This time last year, I wasn't even beginning to think about picking my prom dress. I had an idea as to the style I wanted, but unlike my friends, I wasn't concerned about actually buying it yet. Aisle Style are an online company who design and sell dresses for all occasions; Weddings, Proms, Bridesmaids dresses, special occasion wear, you name it, they'll have it. They contacted me earlier in the week asking if I'd like to show a selection of their prom dresses, and since now is probably the best time to start looking for dresses, I couldn't say no.
I actually really struggled to find a dress that I liked when I went to prom back in June, and in the end I ended up buying one a couple of weeks before that needed to be altered because it didn't fit properly. It was all quite a stressful experience, but as I have discovered since looking at the prom dresses on the Aisle Style website, you can actually have your dress made custom to your measurements. The chance to have your dress tailored especially for you is something that I wish I'd had the option of when choosing my dress back in May.
If you're beginning to start the search for a prom dress, or infact a dress for an occasion, I would give this website your first search. With such a wide collection of styles in a range of different colours and materials, there is definitely going to be something which will catch your eye! Take a look at their 2016 Prom Dress Collection here.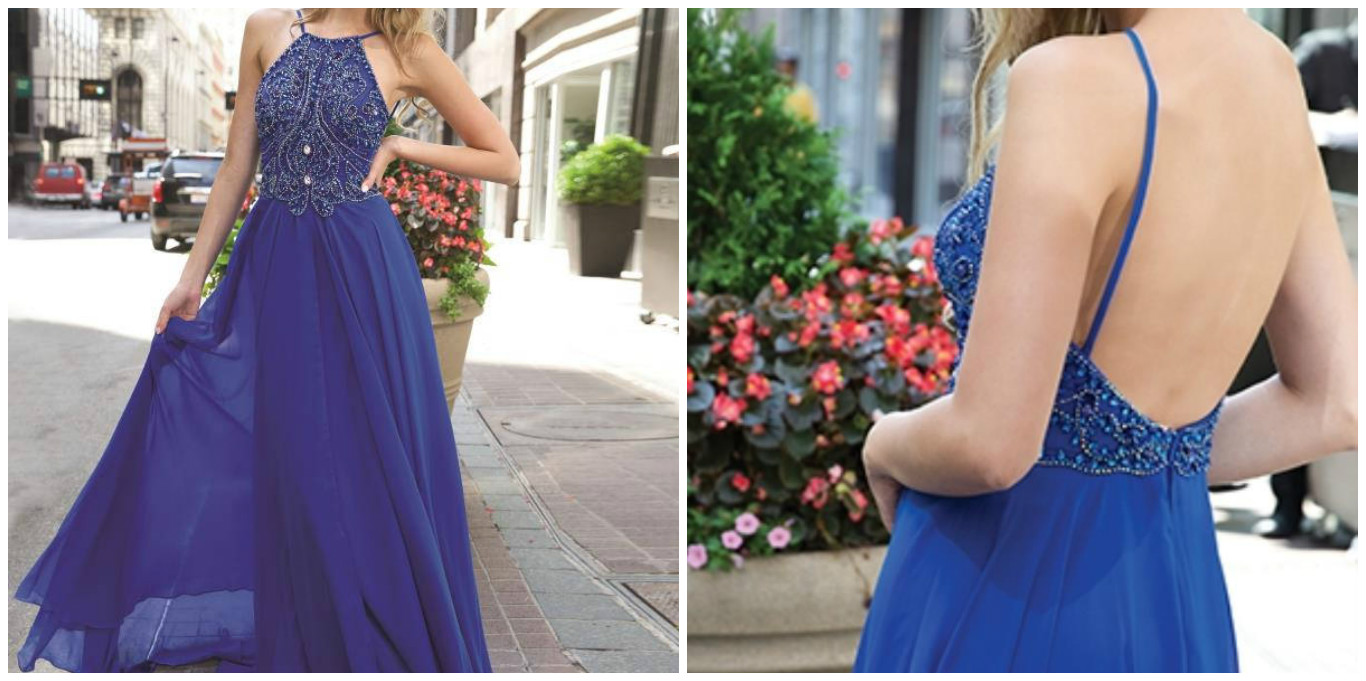 Longline Dress